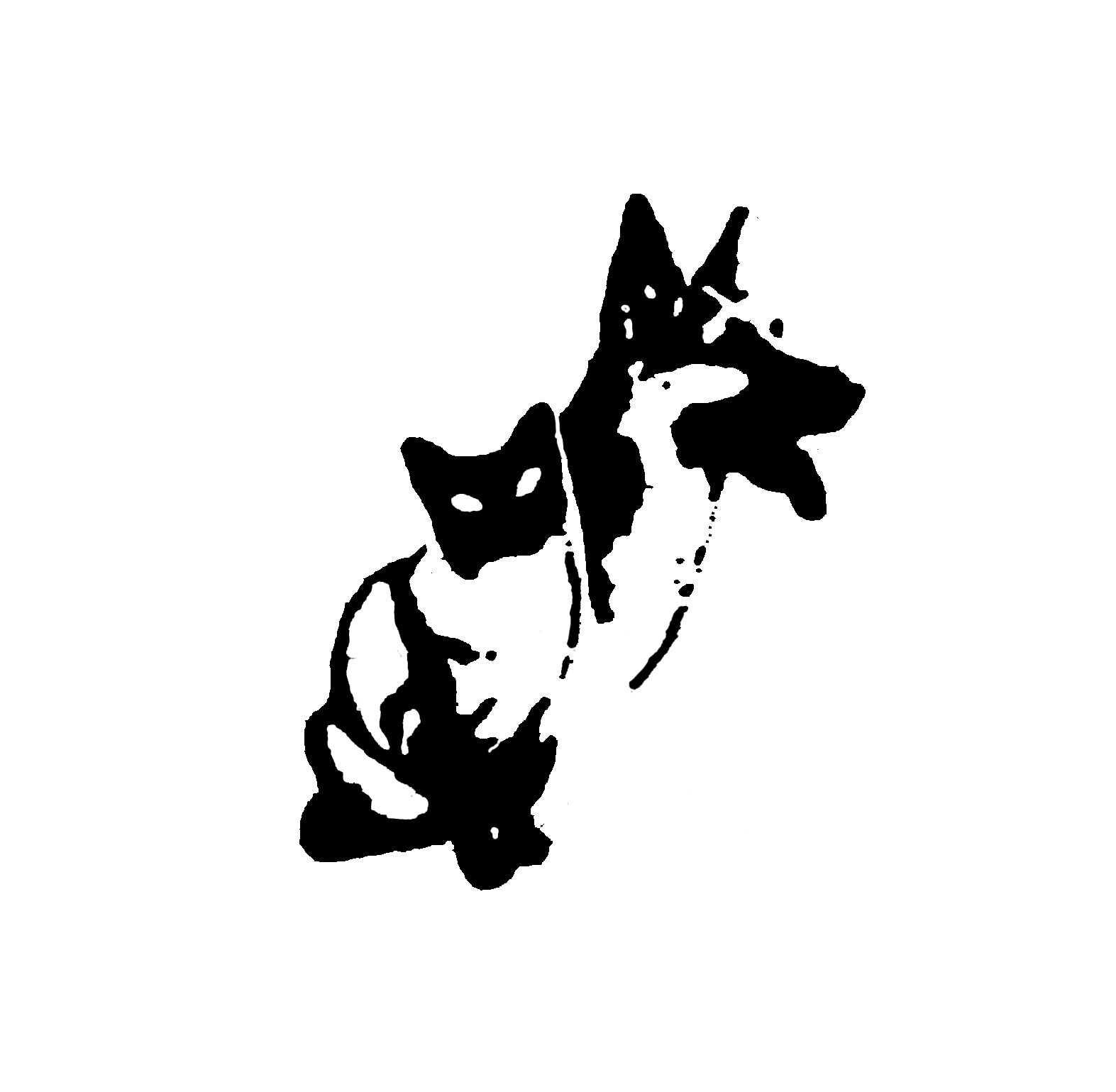 "Santis Pet Clinic" by Gwyneth Shugart © 2018 |
Clinic's Privacy Policy & Website Instructions

Santis Pet Clinic
Search

Goldex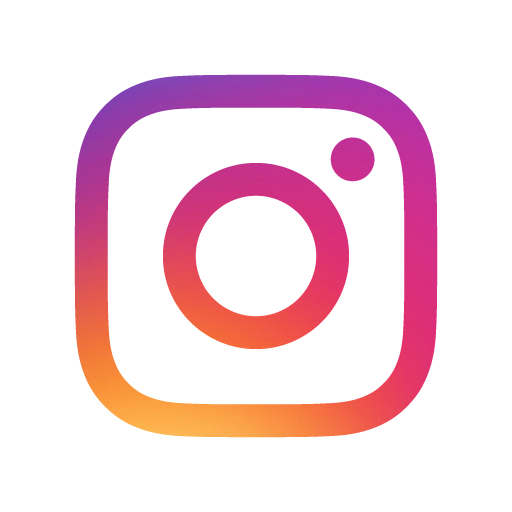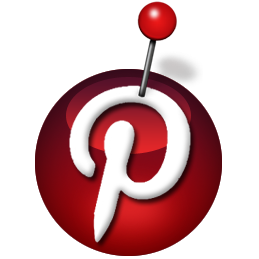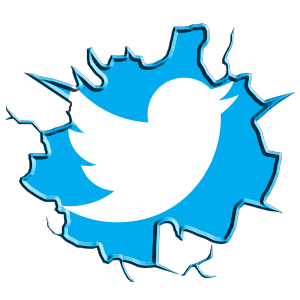 We do our best to provide kind, caring, effective and efficient professional services for your pet and you!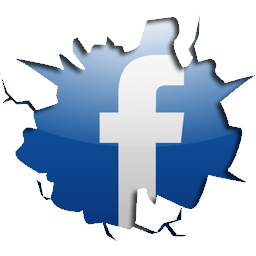 About Us
Testimonials
Welcome!



For the most honest reviews,
positive and negative,
from actual customers, please feel free to go to
There we have pictures of scanned reviews left on paper by real customers without having been controlled or manipulated by paid companies.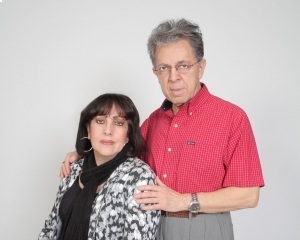 Our mission is to offer the best medical & surgical care to pets. We are committed to taking care of animals in pain & suffering by givimg reasonable prices. We estimate the lowest prices possible to help the customers. We are very honest and will refund the money that for some reasons has not been used for treatment as long as all fees, principle rules and regulations of the clinic have been applied.
We will give kind and honest advices to clients if and when we are dealing with terminal cases. We also have a Pet Foundation for people to make contibutions to help animals in pain, distress and suffering.
All this is backed by 30 years experience of Veterinary Medicine and 30 years of Management.

Please move over the dogs above to see the menu then click on a dog to choose...

Out of courtesy for you and to help the pets, we will always try to help you in the various languages we might know,
to make you and your pets feel comfortable and at home, please feel welcome to ask!
English, Spanish, Dutch, Indonesian, etc.
Soon more to be added.
We are more than just bilingual.
Click on above link for pictures...

We accept the following forms of payments:
Please note that all fees have to be paid for in full before any Exam/Tests/Treatment/Medication/Hospitalization/Surgery is given/done.
We do not give assesments and/or estimates over the phone.
No payment plans other than Scratchpay or CareCredit,
we do charge a convenience fee for when you use Care Credit or Scratchpay, half of what we are charged, to keep it fair.