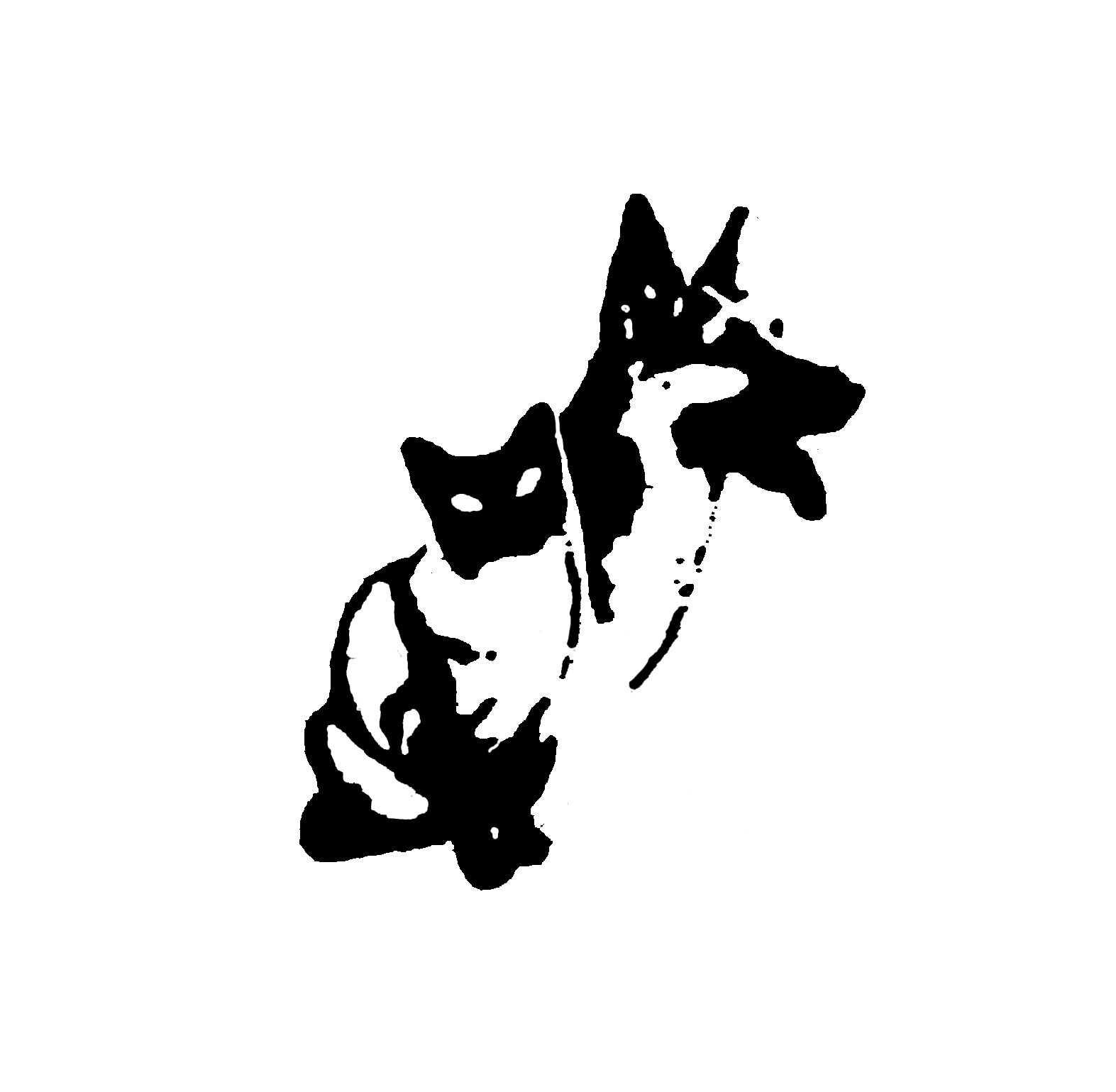 "Santis Pet Clinic" by Gwyneth Shugart © 2018 |
Clinic's Privacy Policy & Website Instructions

Santis Pet Clinic
Search

Goldex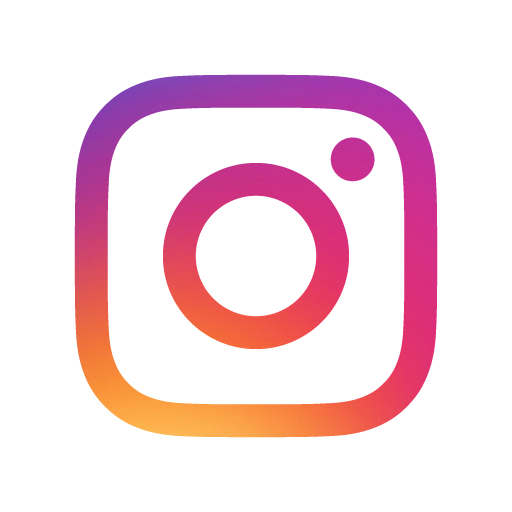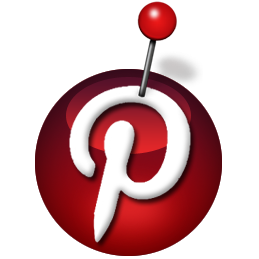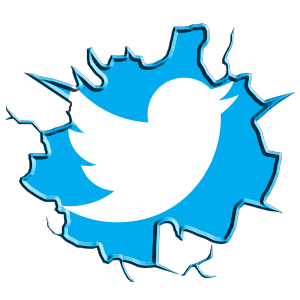 We do our best to provide kind, caring, effective and efficient professional services for your pet and you!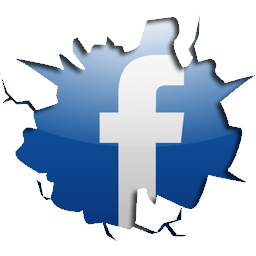 Privacy Policy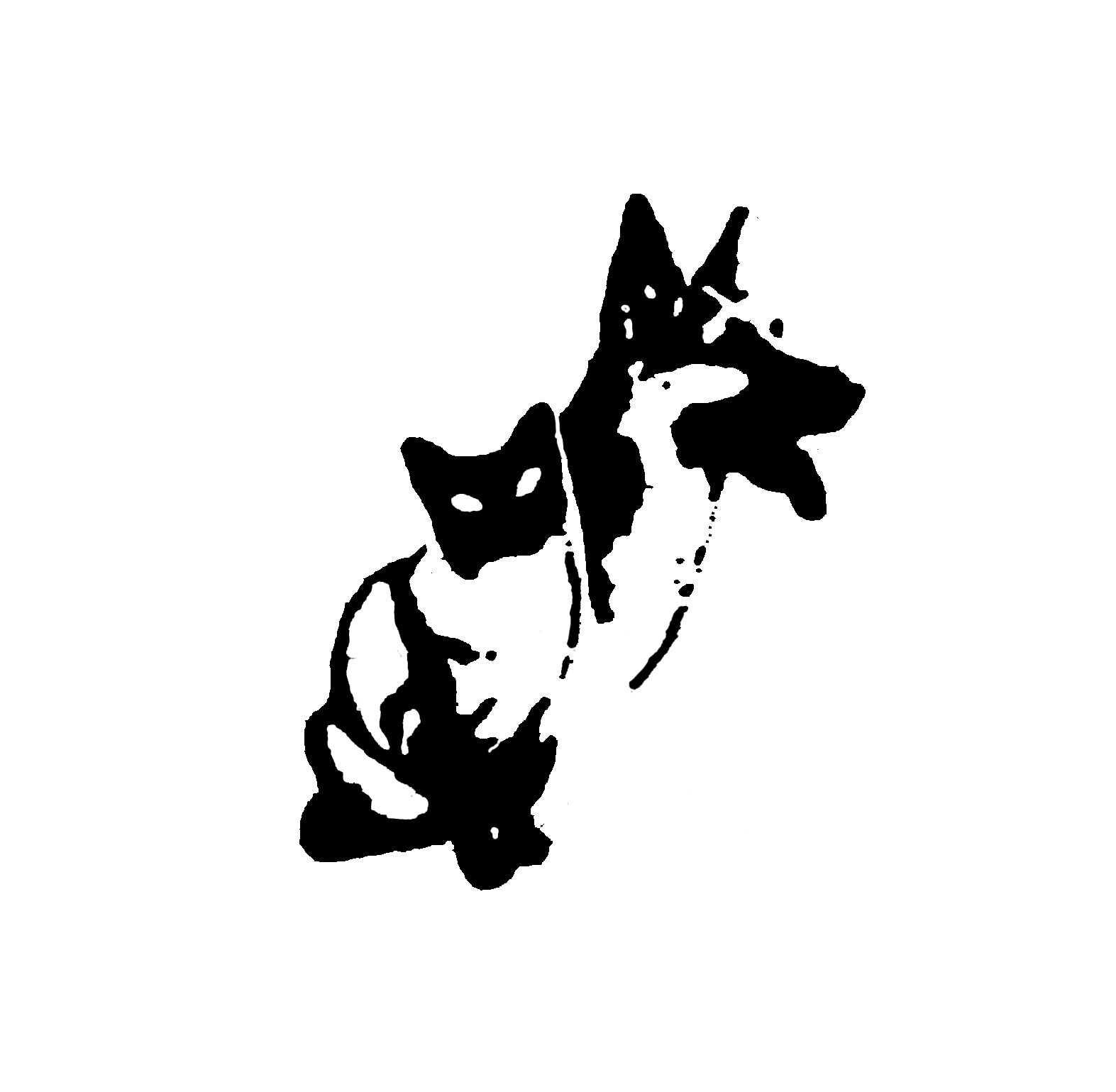 We reserve the right to refuse service to anyone for any reason whatsoever.
Webmaster's E-mail: gwyneth.shugart@gmail.com

Please move over the dogs above to see the menu then click on a dog to choose...