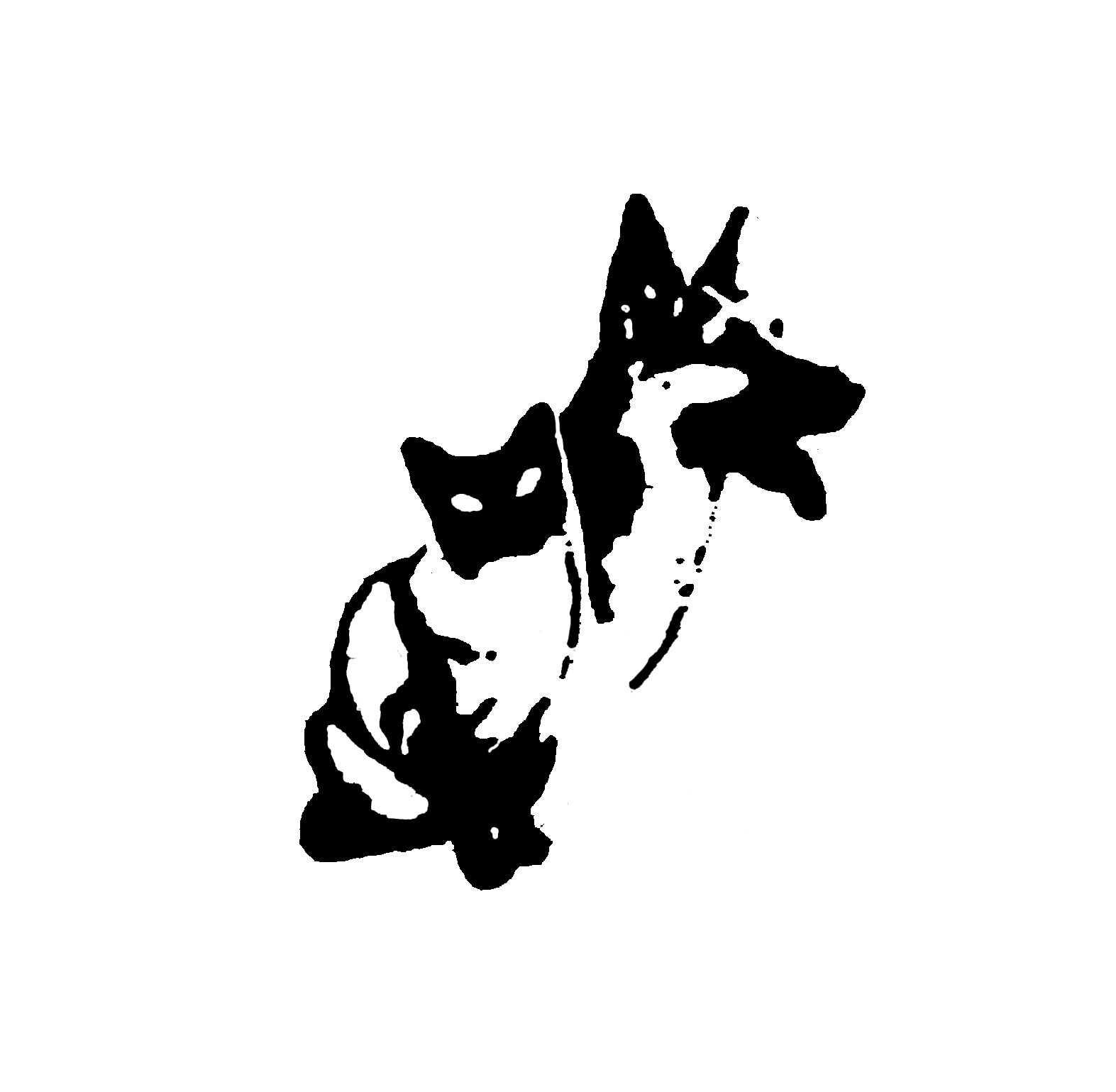 "Santis Pet Clinic" by Gwyneth Shugart © 2018 |
Clinic's Privacy Policy & Website Instructions

Santis Pet Clinic
Search

Goldex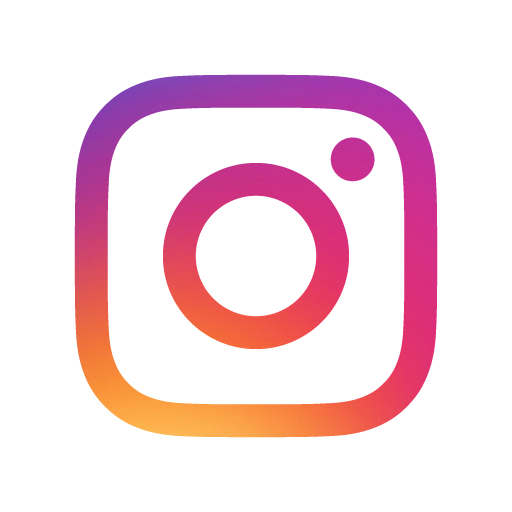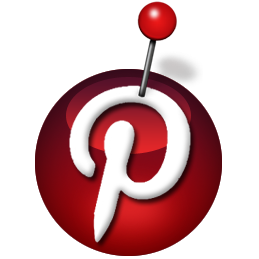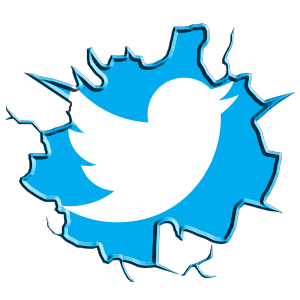 We do our best to provide kind, caring, effective and efficient professional services for your pet and you!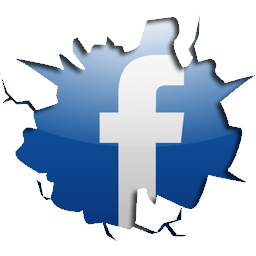 The iFestival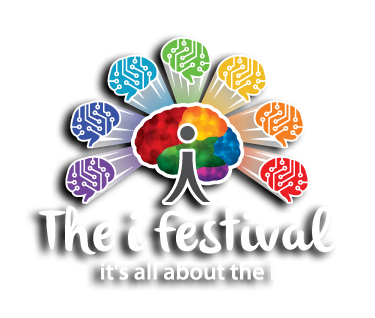 The iFestival is a new fun and interactive festival where we will showcase the newest affordable technology through the various Exhibitions, Demonstrations and Seminars. All packed full of easily absorbable knowledge, in depth but not overwhelming.
There will a special dedicated Pet Corner in which we want to introduce the new technology available to Pet Owners and their Pets. We would like to help facilitate the life of Pet Owners in the newest ways to handleand monitor their Pets.
Santis Pet Clinic and Maxaudience will be the 2 first sponsors of this festival.
We welcome donations, volunteers and all others to this festival.
Come join us and get involved in this fun festival.
Where & When:
Phoenix, AZ
to be announced at a later date
For questions please go to The iFestival Website
http://www.theifestival.com

Please move over the dogs above to see the menu then click on a dog to choose...


With special thanks to and in collaboration with our sponsors...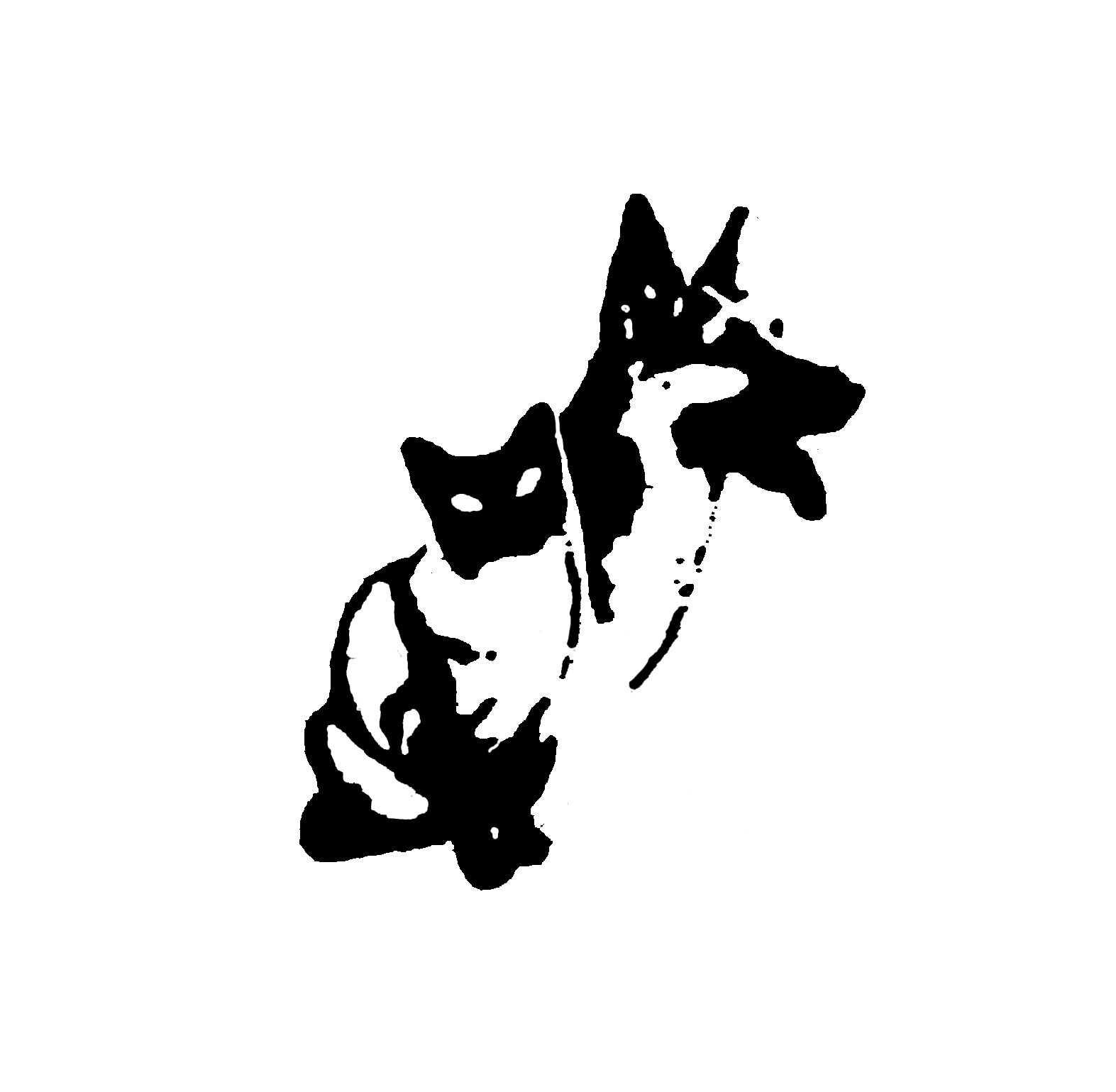 And...
Santis Pet Clinic
Welcoming all Sponsors, Exhibitors, Demonstrators & Speakers wanting to participate!